The function room is equipped with a state-of-the-art HVAC apparatus, which continuously exchanges and refreshes the air at the desired temperature.
The reception area of our large function room is suitable for receiving guests as well as placing stands there.
Our winery's skilled and creative event management team is available to help you and your revered company at your convenience
During the breaks of professional events, we offer participants OPTIMUS coffee specialities, cold refreshments, freshly baked small pastries or cookies, various fruit and assorted cold platter, tailored to individual tastes and based upon prior arrangement.
Simplified event catering: gross 2850 HUF/person
Extended event catering: gross 3300 HUF/person

Overhead projector, projector screen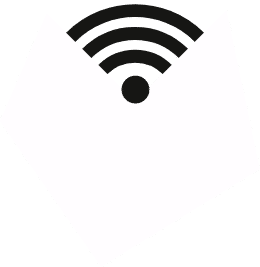 Unlimited use of wifi internet connection

A complete built-in cellar amplification system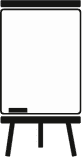 VENUES
| | | | | |
| --- | --- | --- | --- | --- |
| FUNCTION ROOMS | FLOOR AREA | SEATED ARRANGEMENT IN ROWS | RECEPTIONS | SEATED RECEPTIONS |
| Grand cellar: | 1800 m² | 300 persons | 400 persons | 300 persons |
| Section 1 |   | 100 persons | 130 persons | 100 persons |
| Section 2 |   | 100 persons | 130 persons | 100 persons |
| Section 1-2 |   | 200 persons | 260 persons | 200 persons |
| Section 3 |   | 100 persons | 130 persons | 100 persons |
| Rustic wine- tasting room | 80 m² | – | 40 persons | 30 persons |
| Chapel room | 150 m² | 80 persons | 80 persons | 80 persons |
| OPTIMUS Restaurant | 60 m² | 50 persons | 80 persons | 40 persons |
| Glass-wall, heated grill terrace | 60 m² | 40 persons | 50 persons | 40 persons |
| Rosé terrace | 120 m² | 100 persons | 100 persons | 60 persons |
| Terrace with folding cover | 50 m² | – | – | 40 persons |
| Panoramic terrace | 130 m² | 100 persons | 150 persons | 96 persons |
| Optimus coffee terrace | 130 m² | – | 80 persons | 80 persons |
| The lobby of the guest house by the pond |   | 30 persons | – | 20 persons |