Besides producing award-winning wines, we also place great emphasis on culinary services and dining experience. We are very proud of our Optimus Restaurant, which under the command of Chef Norbert Makk has achieved fame and importance in Hungarian gastronomy.
During the years, we have made it more varied with dishes prepared in a wood-fired oven, as well as introducing a grill- and open kitchen. The main trend is to demonstrate the colourfulness of the Hungarian Cuisine, in a somewhat reformed and modernised way, yet still focusing on Hungarian dishes. From May to October the traditional wood-fired oven or on grill dishes are cast the main role, while the winter season favours wine dinners.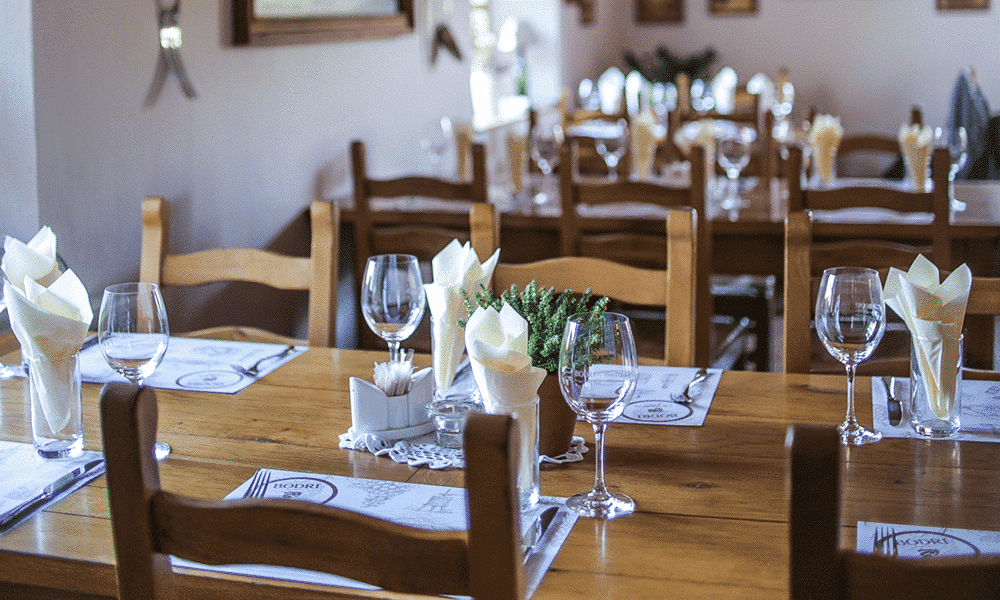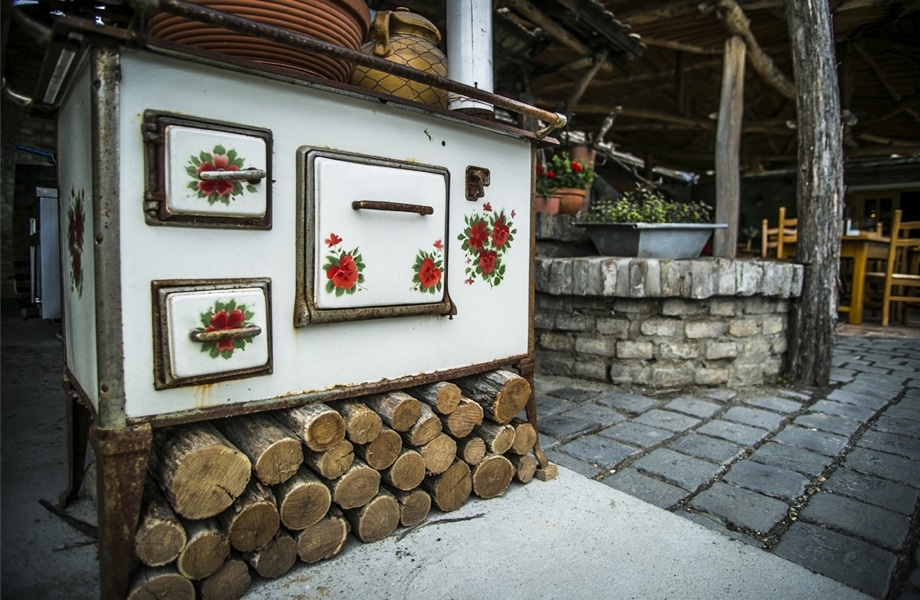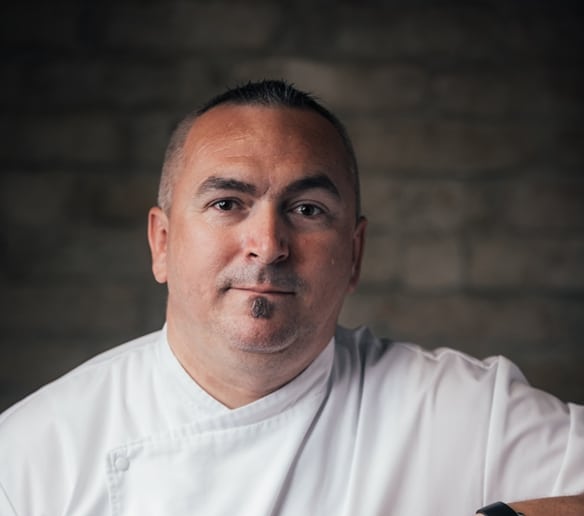 For the fifth birthday of our restaurant, we created a Best of Optimus menu, which is a selection from the 400 dishes of our previous ten menus, and it perfectly reflects the taste of our guests. We pay particular attention to the harmony between wine and food; hence, our marvellous Chef Norbert Makk, who has been with us from the very beginning, creates dishes that pair well with Bodri wines. He planned and designed even the tiniest screw in the kitchen of the Optimus restaurant.
The dishes on the menu are always unique, specialities that are only available to try in our restaurant as they are the brainchildren of our chef, Norbert Makk. We are all proud when any of his creations get the attention of his colleagues and then we may see them in Eger or around Sopron.
We strive to produce more and more original products; therefore, we make our own syrups and jams. Everything that grows on the estate is used in the kitchen. Beside the elderberry syrup, rose-hip and sloe jam, and the homegrown herbs the estate's gastro-section has been enriched with a real curiosity. Last year a truffle deposit was discovered in the forest next to the estate, which, according to the genetical analysis, is a very valuable and special white truffle spices that cannot be found anywhere else in Hungary. Throughout the year, we offer guided tours to visit the truffle deposit, and we spice it with a truffle lunch or dinner, accompanied by a selection of Bodri wines.
The dishes on our menu are always unique.
The restaurant can seat 40 people, and this number can be further extended by the seats available on our outdoor terraces. The capacity of the kitchen is big enough to serve a'la cart guests even if there is full-house in the event centre. Although there is sophisticated technical equipment behind the scenes, guests may only experience a calm countryside atmosphere. The interior is furnished with pieces matching the feel of the estate: a countertop made out of a 200-year old beam, handcrafted lamps, oak tables and chair.
OPENING HOURS OF THE BODRI OPTIMUS RESTAURANT:
From Monday to Thursday and on Sunday: 12:00- 22:00
The kitchen closes 1 hour prior to the restaurant.
Friday and Saturday: 12:00- 24:00
The kitchen closes 1.5 hours prior to the restaurant.
For functions with more than 10 persons, please enquire by email or phone.
Enquiries: vendeglatas@bodribor.hu or + 36 74 67 67 00