IF YOU ARE A GUEST OF THE BODRI WINERY, WE TRUST YOU WILL JOIN US FOR A WINE TASTING EVENT WHERE YOU CAN PEEK BEHIND THE CURTAINS AND LEARN MANY INTERESTING FACTS ABOUT OUR WINES! OUR 4WD WINE TOUR IS WORTH TRYING! AND IF YOU ARE LOOKING FOR A TRULY EXCLUSIVE EXPERIENCE – ONLY AVAILABLE AT THE BODRI WINERY – PICK ONE OF OUR TRUFFLE PACKAGES!
Driving through the picturesque slopes of Szekszárd Hills in a 9-seat Land Rover Defender? – Is there a more elevating adventure? Visiting wine cellars on the way… Spend a whole day or just a half with us!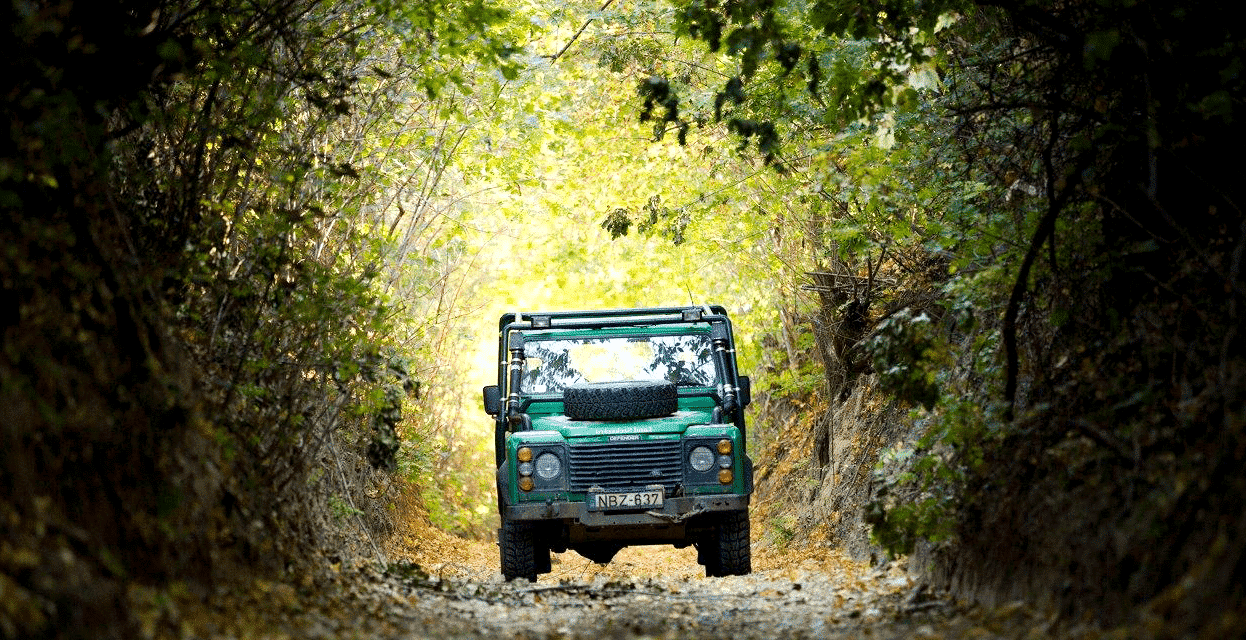 TRUFFLE PACKAGES
A few years ago, a truffle deposit was discovered in the forest near the Bodri Estate, so this wonderful and rare spice has gained a central role in our gastronomy as well. Choose from the various truffle packages, and we guarantee an exclusive experience.